Old John's
Xmas Almanac
No 9 ~ 1998
A Cornucopia of
Aphorisms, Axioms, Saws, Maxims,
Proverbs, Quotations & Adages
for the
Busy OSRAM Manager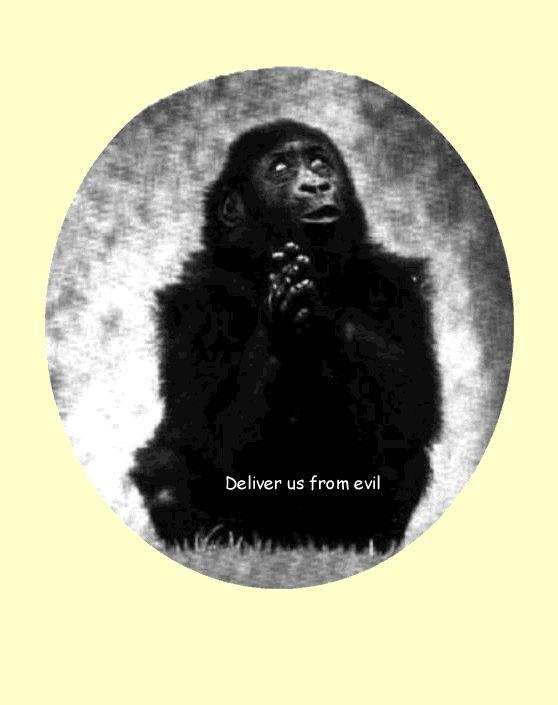 Secretaries always go to heaven - God is afraid of what the devil could accomplish if he had a good secretary
quoted by the Editor's helper
I only like baking
KL, Log/Euro
You must have led a very sheltered life, Kirsten
IMW
The UK is a terrible, terrible market
Dr Bobst
All I want are the correct lamps and the paperwork all in one piece on approximately the right day. Not much is it?
A really difficult customer
I make crazy ideas work!
A TDG IT chap gives us an insight into the world of TDG logistics -quoted in Transport News
Time is an illusion - lunchtime doubly so
Douglas Adams in Hitchhiker's Guide to the Galaxy
You gotta sweat the assets
CJ, poetically
NAM's Great Balls-up!
Headline in The Sun - to whom did they refer?
ISD wish you and your staff

a Happy Christmas and a

Peaceful and Successful New Year
SarahSallyDanAndyNarendraDinkarTonyJohn
I don't want yes-men around me. I want everybody to tell the truth even if it costs them their jobs.
Samuel Goldwyn
RC - I already come up to Shaw twice a month, what more do you want me to do?
JF quick as a flash - Come up only once a month
Can you send me a Bprice list?
BB, two days after he left having served 3 months notice
Gerry, why are all the Graduate Trainees female?
Too many to mention
I can get you her telephone number if you want
RA, of Miss January, smilingly
Girls who don't want to go all the way on a first date shouldn't toy with truffled brie. It is a taste and texture that creeps up behind you in riding boots and undoes your buttons with a violinist's fingers in cream kid gloves, then slides a velvet cushion under your hips.
A A Gill, restaurant critic, in the Sunday Times

The challenging world of ABC - 1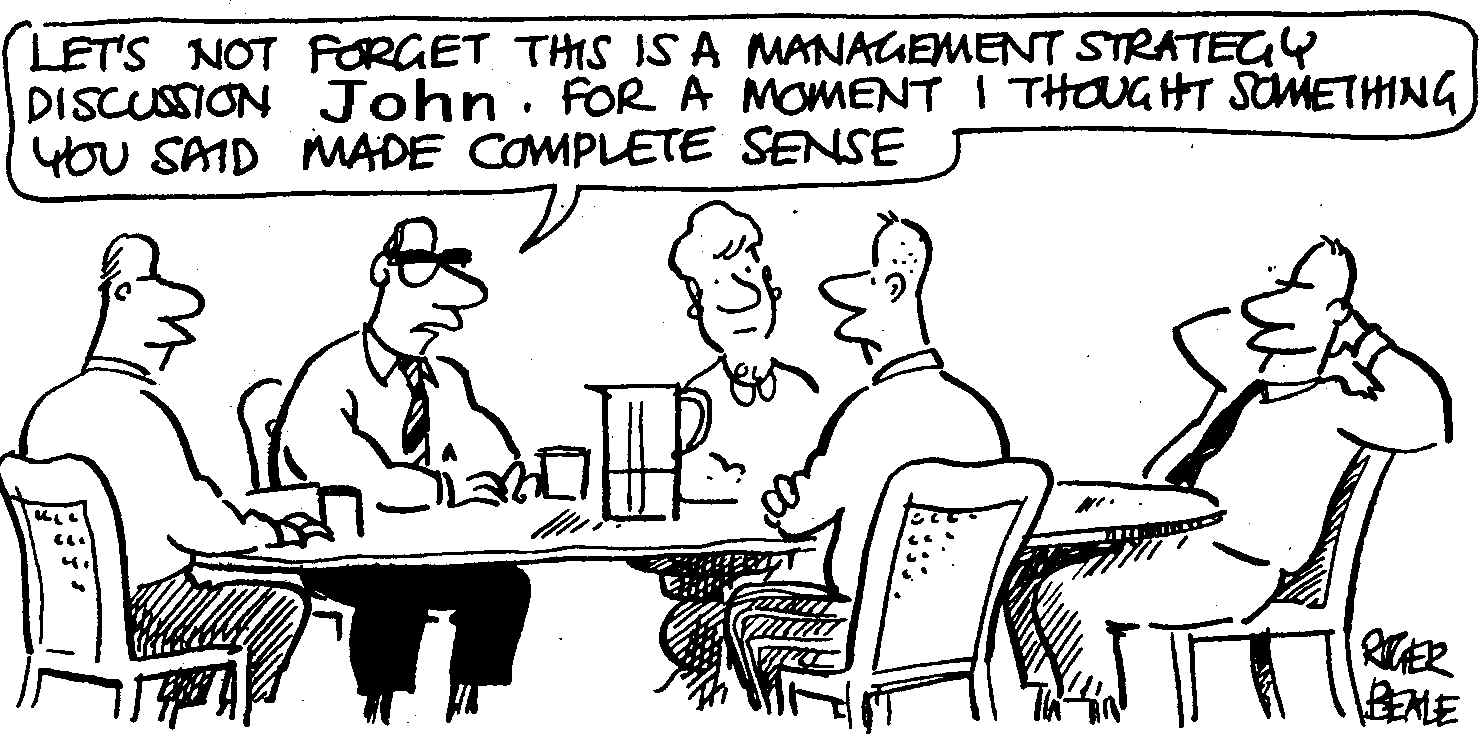 John who?
The challenging world of ABC - 2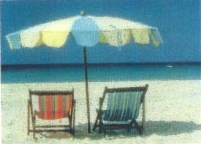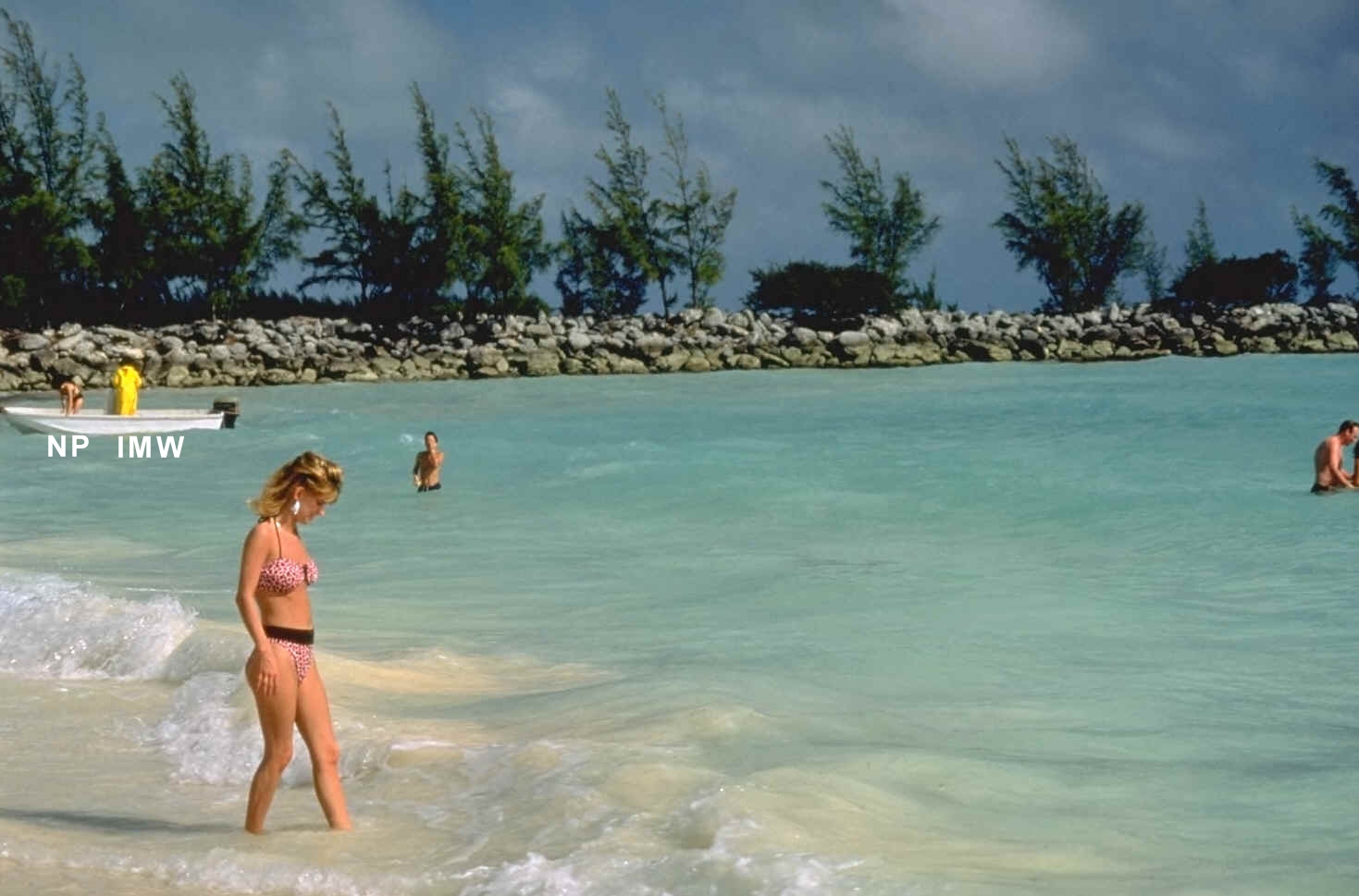 IMW and NP managing the new, approx £4 million a year, TDG contract
The challenging world of ABC - 3

Thomas casts his spell on
a lucky customer